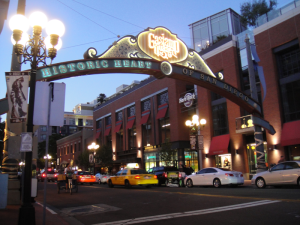 Whether or not you've already purchased the San Diego Comic-Con Survival Guide 2014 edition in print or eBook formats, here's a little something for everyone. Download the updated SDCC Survival Guide 2014 Supplies Checklist and the Expenses Checklist now!
Note that you will need the Adobe Acrobat PDF Reader for the Supplies Checklist and Microsoft Excel or the Open Office equivalent to view and use these files.
Grab the new FREE items on the Downloads page.
And don't forget that the eBook edition is still available on the Downloads page for $4.99 – ready to download instantly.
Now if we all had a million dollars and a guaranteed seat in Hall H, we'd be set. (I'll let you know if I ever work something like that out.)